Our exclusive referral program offers special privileges on your every successful referral. Recommend Hiranandani homes to your friends & family and get rewarded for your valued efforts. Let your friends own the pride of Hiranandani's rich legacy, while you earn the exclusive inner circle benefits.
HOW TO
GO ABOUT ?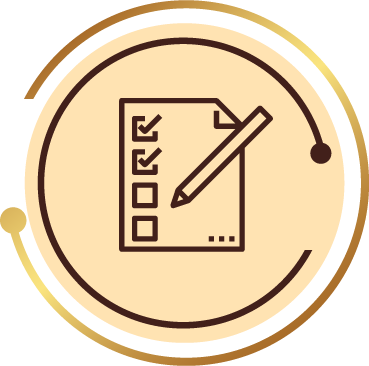 Step 1
Fill up the form on website with the details of your referrals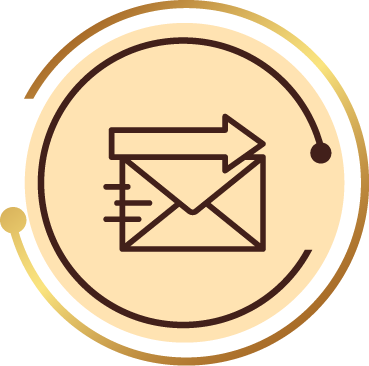 Step 2
Receive confirmation on email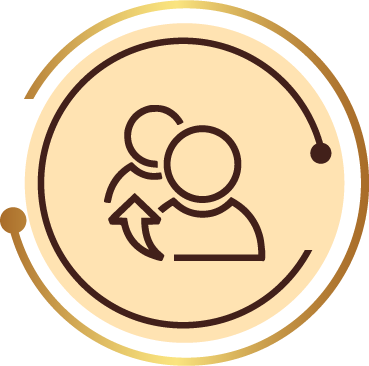 Step 3
Your provided referral will be contacted by our team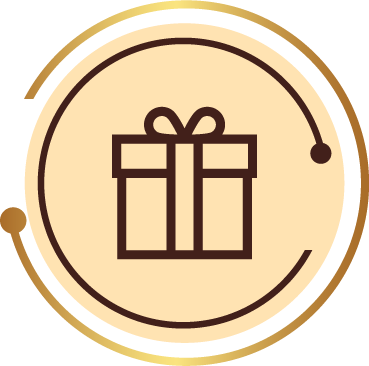 Step 4
Get special rewards for every booking by your referrals
REFER
NOW
Please refer your family & friends to get rewarded
Your Details
Please Enter your details
Your Full Name
Mobile No
(With Country Code)
Email Id
Project Referred To
Please select a project
Are you Hiranandani Resident ?
Please select an answer
Please enter your details
Building
Flat No
Ownership Type
Purchased Year
(Optional)
Purchased Source
(Optional)
Please enter your details
Address
Country
Details Of Your Referrals
MOBILE NO
(With Country Code)
MOBILE NO
(With Country Code)
MOBILE NO
(With Country Code)
MOBILE NO
(With Country Code)
MOBILE NO
(With Country Code)
MOBILE NO
(With Country Code)
MOBILE NO
(With Country Code)
MOBILE NO
(With Country Code)
MOBILE NO
(With Country Code)
MOBILE NO
(With Country Code)
Add More +
Please feel free to contact us
Hiranandani Gardens, Powai & Hiranandani Fortune City, Panvel
+91 22 4896 4666 | [email protected]
Hiranandani Parks, Oragadam
+91 44 4627 3377 | [email protected]
Mount Alterra, Khandala
+91 22 4896 3337 | [email protected]